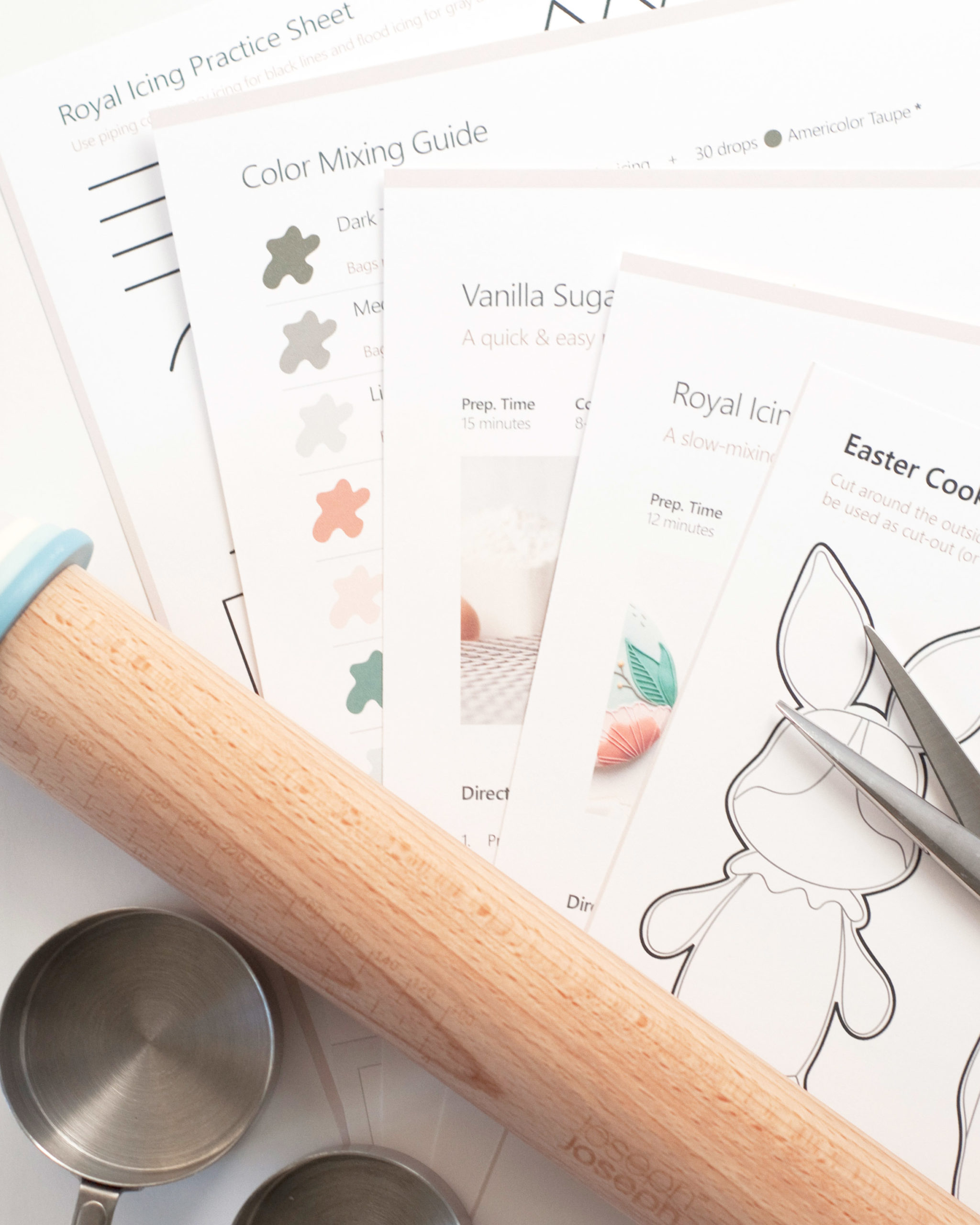 ONLINE CLASSES
We're now offering online classes for you to access in one easy learning portal. These are self-paced classes. You can log on whenever and wherever, and bake and learn at your own pace!
Our classes are chock full of information, printable guides, how-to videos, tips & tricks, and so much more!
Register for one of our classes now and start working at any time that suits your schedule!
See Our Classes
BEGINNER WORKSHOPS
If you're looking for an opportunity to spend some time with friends (or make new friends!) while learning a new skill, come join us for one of our beginner decorating workshops. You'll learn everything you need to know in order to get started with royal icing cookies. In this fun and relaxed environment, we'll go through the step-by-step process of outlining, flooding, and detailing a beautiful set of cookies.
Detailed guides and personal instruction will be offered on the following topics:
Making and coloring royal icing
Royal icing consistencies
Working with tipless icing bags
Outlining and flooding
Wet-on-wet techniques
Creating dimension & detail
And much more!
We provide all of the cookies, icing, and necessary supplies. And you get to walk away with your gorgeous creations, some new knowledge, and a few extra goodies too!
To join one of our upcoming events…
Visit our Shop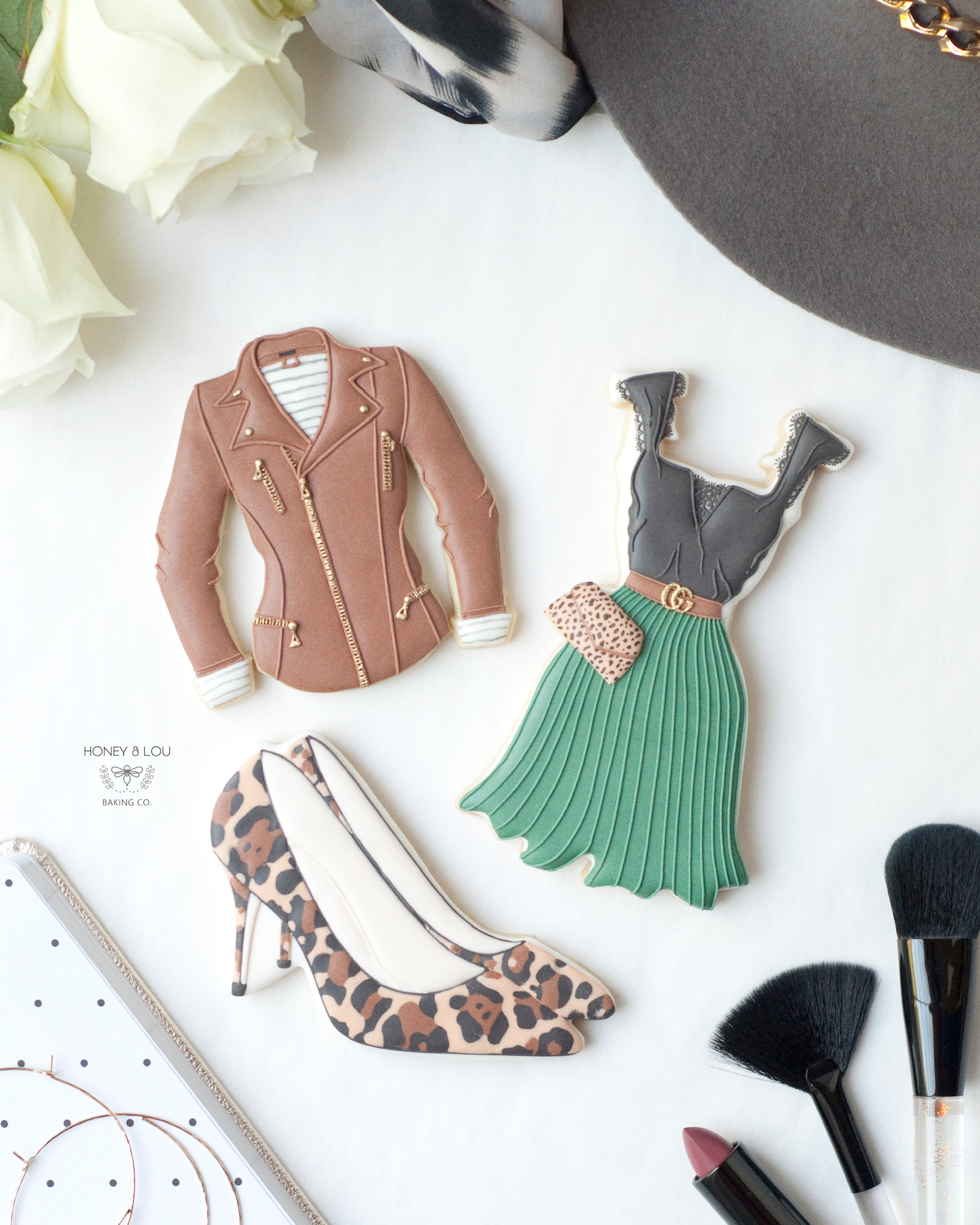 PRIVATE CLASSES
Our private classes are a perfect opportunity to work in a smaller group setting with focused attention on improving your royal icing skills. Private classes start at $250 for a 2 hour session and are available for groups of 4 or FEWER people. All ability levels are welcome and the topics to be covered can be catered to you and your group.
Some possible subjects to cover:
Making royal icing
Creating cohesive color palettes
Perfecting your consistencies
Cutting tipless icing bags
Piping intricate details
Watercolor painting on royal icing
Projector use & lettering
And much more!
If you're interested in booking a private class…
Contact Us