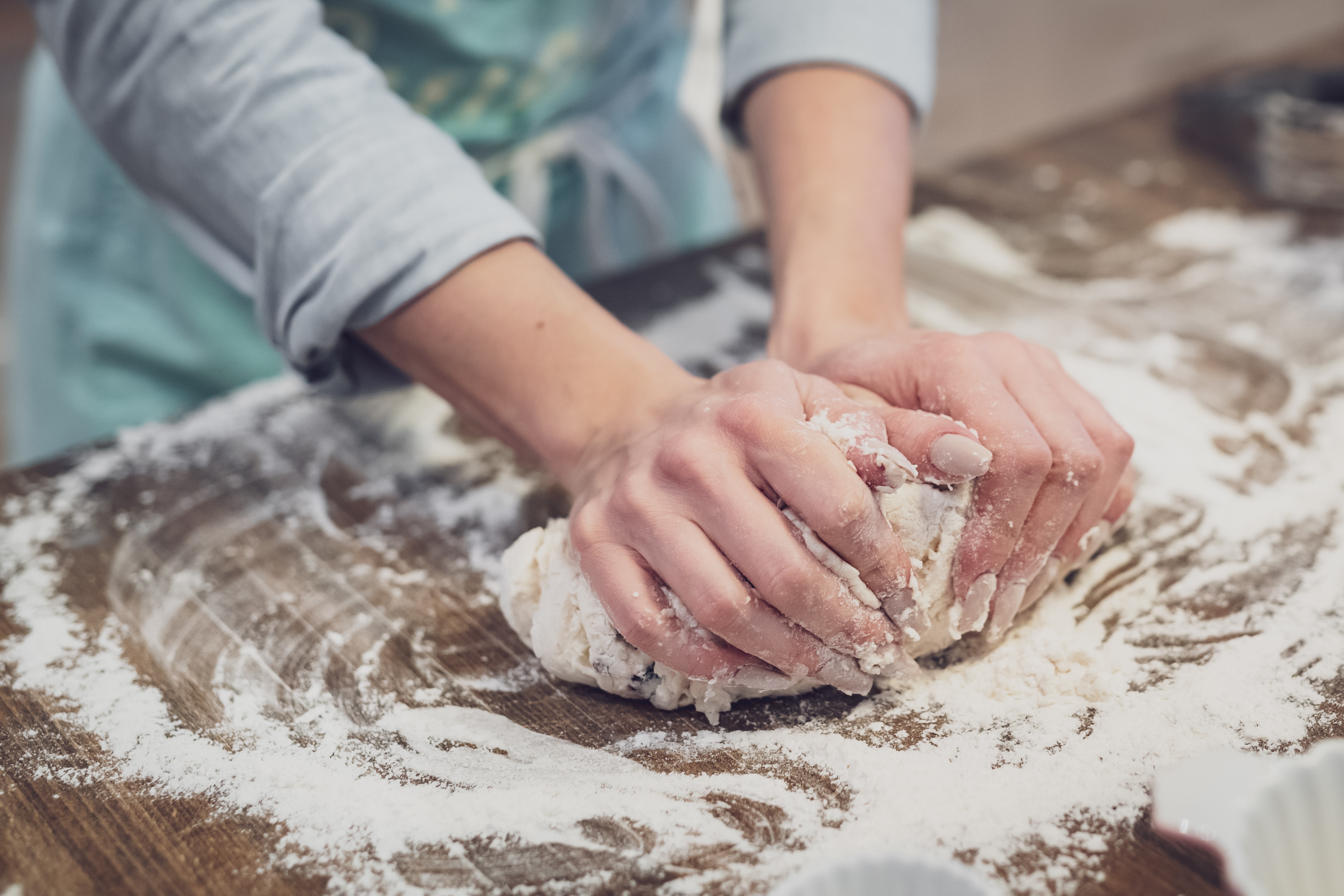 HELLO FRIENDS
Welcome to Honey & Lou Baking Co., where we use the finest ingredients and pay careful attention to detail when crafting custom cookies for your special event.
We are a residential bakery in the Metrowest-area of Boston, MA. Combining a love for baking and art/design, we put special care into creating beautiful, unique, and delicious cookies for you and your guests to enjoy.
Take a look at our gallery to see some of our previous work.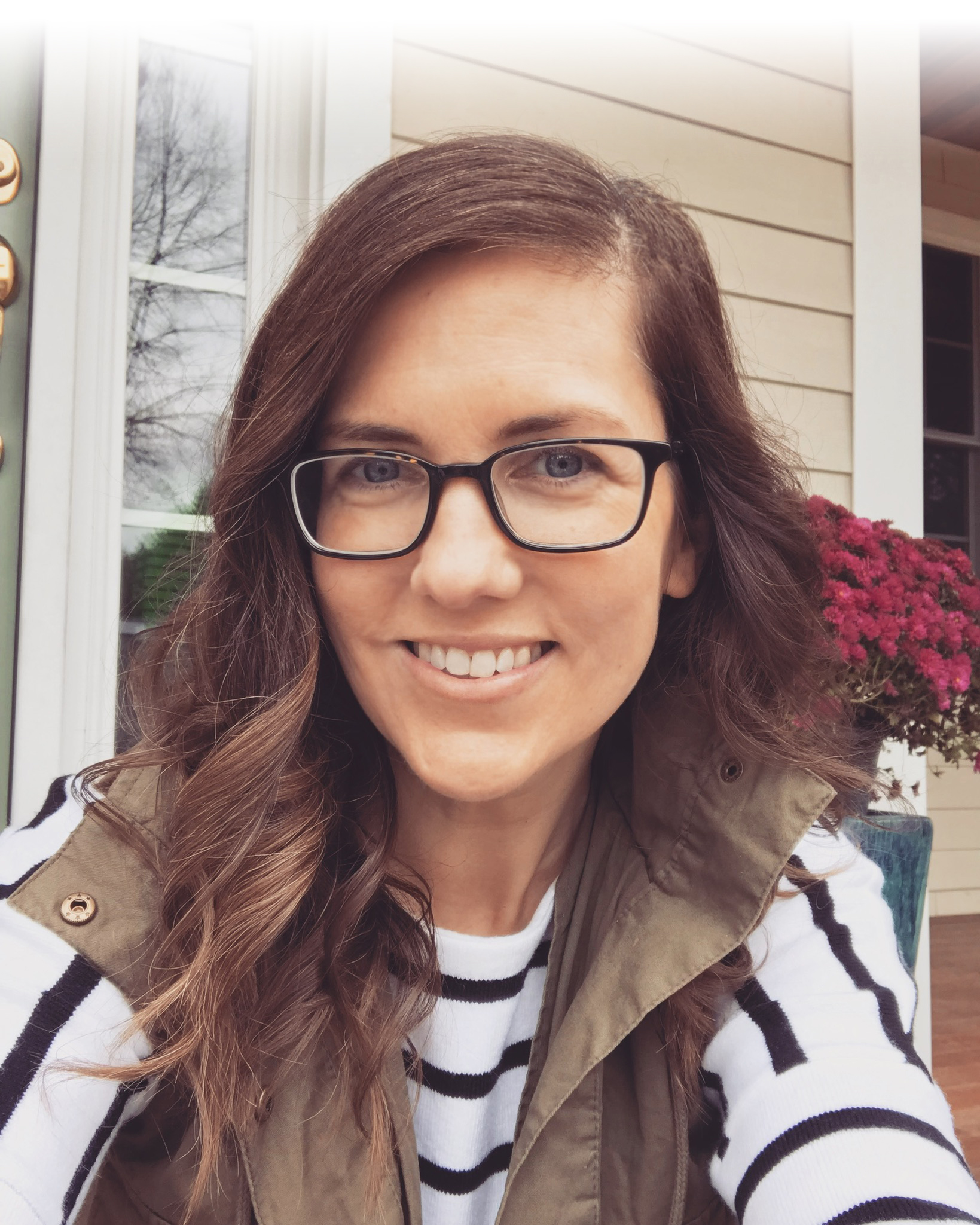 MY STORY
Hi! I'm Eileen
I am the owner, baker, decorator, and chief designer at Honey & Lou Baking Co. I have always had a love for baking, crafting, art, design, and basically all things "do-it-yourself". I live in the greater Boston area with my husband and three boys. Life with three little kids is crazy and chaotic but so much fun! Before kids, I worked as a web designer/developer. It's been a gift to stay at home with my children but, having left my career as a designer, I spent many years seeking new creative outlets. After a few attempts at decorating cookies with royal icing, I was hooked! Each new cookie project is an opportunity to learn and grow and fall more in love with the craft and artistry of decorating with royal icing.
It's been a dream come true to run my own bakery where I have the opportunity to work with amazing customers to create specialty confections. I feel incredibly honored and grateful to every customer who invites me to play a small part in their special event. I also love sharing some of my knowledge and experience with you through Honey & Lou cookie decorating workshops. I hope to help spark your creativity and love for decorating!